Search other portfolios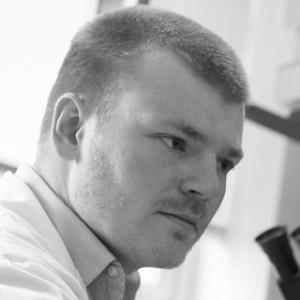 Sherbrooke, Québec, Canada
Project Management
I am currently a PhD candidate in pharmacology at the Université de Sherbrooke, Canada. I would like to pursue a career as an academic researcher and I think that as a research lab is very similar to a small business I need to develop some abilities in administration, management, and finance. My goal is to take courses that will develop my skills especially in project management. Indeed, many of the work in research is to initiate, plan and budget new research projects, as well as a flawless management of running projects.
Have a look at my personal webpage for more information about me (CV, publications, research interests,...).
active 4 days, 1 hour ago
Business management
I think that a research lab is like a small company, we need to manage projects, money, and people. This is why I think that every investigator should pursue some courses in business management.
---
Project management
Project management is an essential skill in my everyday work as a researcher. I have managed different kinds of projects, from research project to conferences organization. It is therefore natural that the courses I focus on, are in this area.
---
---