Nationally syndicated radio show.
Laurie starts at 30:00.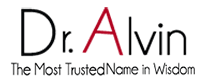 "People around the world are still learning that MOOCs exist. For these new learners, MOOCs aren't old news. They are still exciting, new, and full of potential."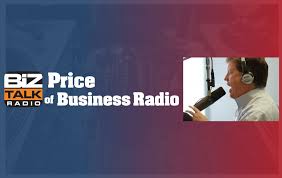 Nationally syndicated radio show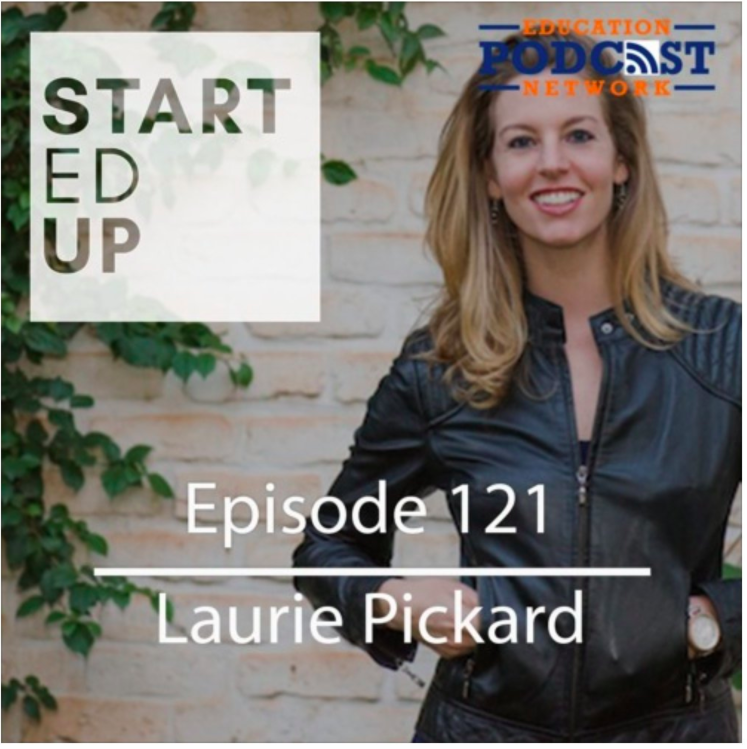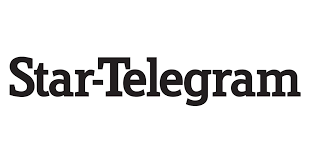 "An MBA can be like a turbo-boost for your career. But an MBA from a traditional school can cost in excess of $100,000. Could getting a world-class MBA for no or low cost be a real-world option instead?"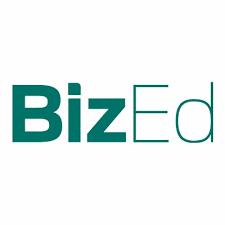 "Laurie PIckard wanted the skills an MBA would give her, but didn't want to drop out of the workforce - or absorb the $100,000 cost."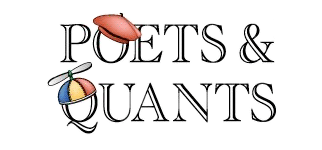 "Those looking to pursue a non-traditional MBA will find value in [the book's] step-by-step guides that meticulously document everything from setting a budget to sample core curricula to tactics for maintaining motivation."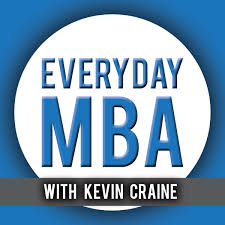 "Author Laurie Pickard talks with Kevin Craine about her new book, "Don't Pay For Your MBA." Laurie decodes how to obtain the equivalent by taking advantage of free or low-cost massive open online courses taught by professors at the world's best business schools."
"'The market ought to recognize the value of people with the determination to learn on their own,' said Ms. Pickard, who has advised other online learners and recently wrote a book "Don't Pay For Your M.B.A.," due out in October. She adds that employers are more likely to put stock in online certificates directly related to job skills rather than general management credentials."

"No matter what their core skill set or area of expertise might be, freelancers need to be able to understand the needs of the customers and communicate with them in a compelling way, says Pickard."

"Laurie Pickard was smart enough to finish her MBA studies for free! She used massive open online courses (MOOCs) and helps people discover online university courses that are available for free or at low cost to anyone with an internet connection."

"Laurie Pickard, now the Washington D.C.-based author of Don't Pay for Your MBA, completed MOOC courses that were equivalent to an MBA. This gave her the skills to apply for a new position with her employer. "I got the position, based in part on my education and due to my proven track record," she told me."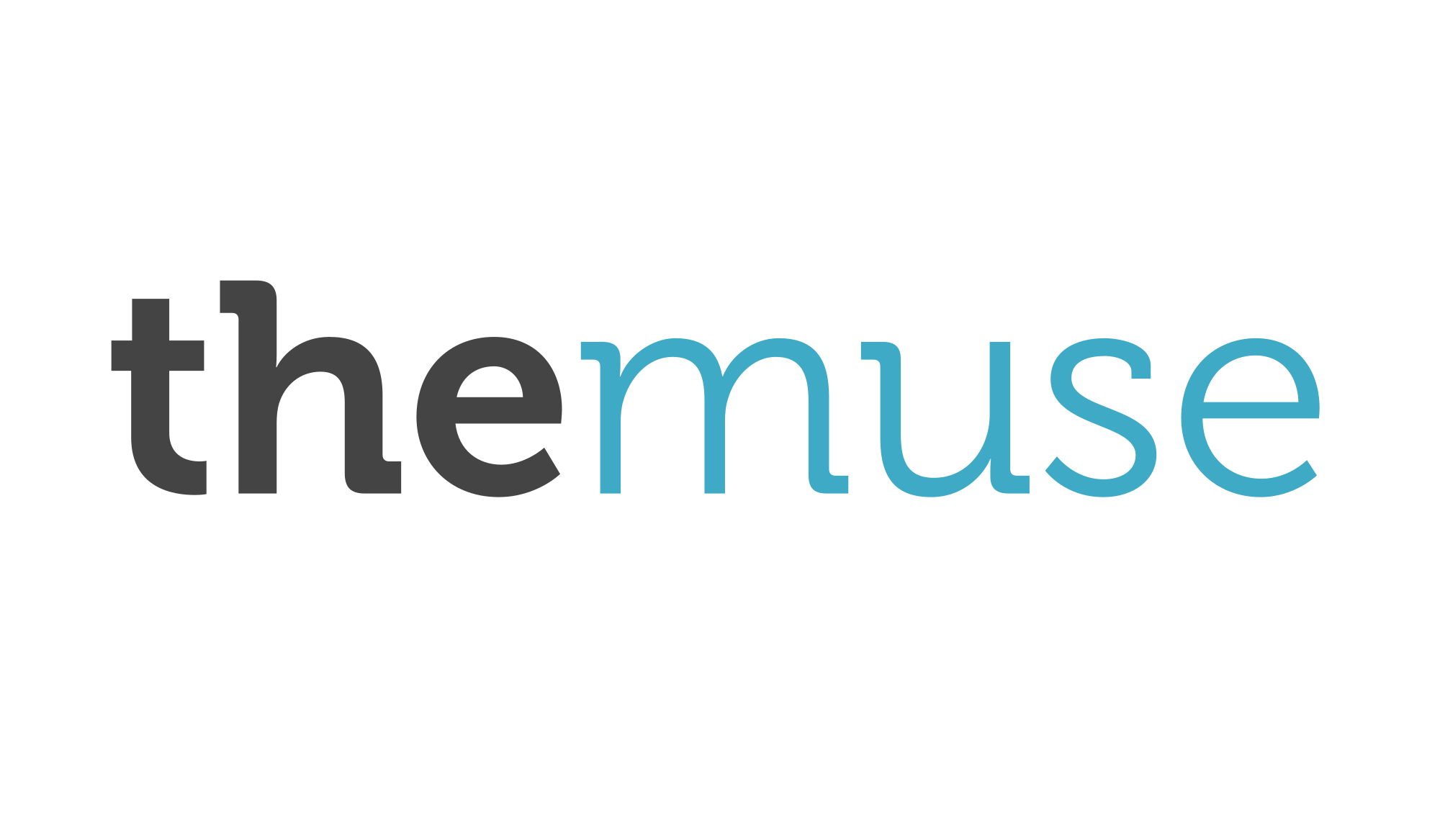 Adding some specific skills to your repertoire could improve your performance in your role. There are literally thousands of courses online, many of which are free or available at an affordable cost.
Laurie starts at 27:20.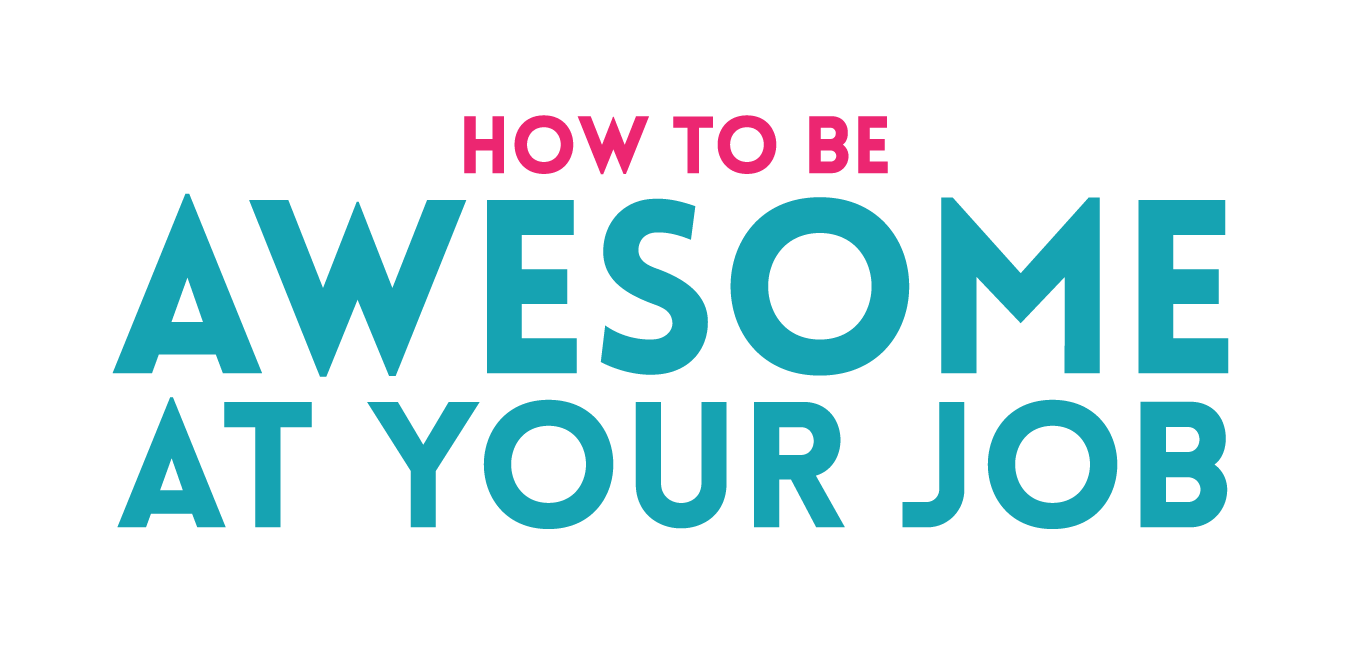 "What's amazing is that you can be learning really pretty much constantly."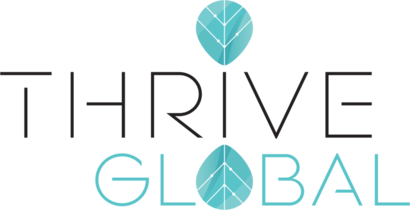 "Just like physical exercise, lifelong learning—keeping your mind open and stimulated—shouldn't be viewed as a hobby, but as a vital pursuit integral to a full and healthy life, and possibly even a fulfilling career."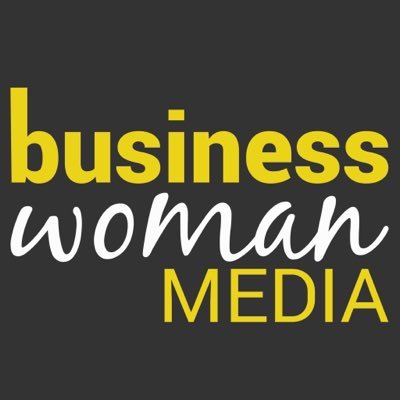 "Women who want to learn business skills without going deeply into debt – especially if they don't plan to put their careers before other priorities – may find that a self-directed education makes more sense for them than a traditional degree program."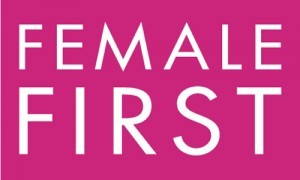 "Here are a few secrets to taking your education and your career into your own hands and scoring the job of your dreams, without dropping everything for a pricey degree."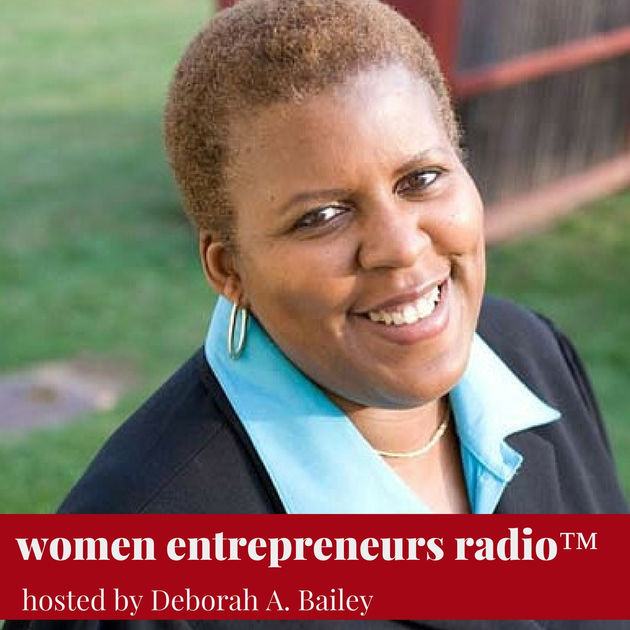 "Laurie Pickard's gamble to earn an MBA entirely out of MOOCs is paying off—and not just because she saved six figures by forgoing a traditional degree. As the blogger behind The No-Pay MBA, which chronicles her journey through the B-school curriculum, Pickard has become a household name in the MOOC (massive open online course) world."
"Online degree programmes have been around for years, and distance learning as a whole is much older. What is new is that I am able to take courses from top business programmes: accounting from Wharton, entrepreneurship from Sloan, strategy from Darden — the list goes on — without paying anything."

"Thanks to the Internet, you can do a complete MBA, using (mostly) free online resources. If you're looking to up your business skills, that should be music to your ears…Laurie Pickard […]stands to be the first person to structure an MBA programme comprised entirely of free or low-cost online courses accessible to anyone with Internet access. She's documenting her journey in her blog, The No-Pay MBA."

"Laurie Pickard wanted an education from a world-class business school. She didn't want to pay the $168,000 for a degree from Wharton. So she found a way to get the education — though minus the sheepskin — for next to nothing."

"The number and quality of free online courses kept improving in 2014, offering everything from guitar lessons to 'no-pay MBAs.'"
"[Pickard] became the poster child for a growing trend in education called MOOC's – or massive open online courses - free or lost-cost university-level classes taught on the internet. Wrapping up her second semester of a program she designed to earn an MBA-equivalent for around $1,000, Pickard created a path for others to follow suit, a path which she details on her blog, The No Pay MBA."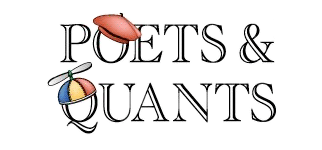 "If everything goes according to plan, Laurie Pickard, 32, will earn her MBA in three years for less than $1,000. She'll take classes from Harvard, Wharton, and Yale, among other top-tier schools. And she'll tackle it with $0 opportunity cost by keeping her full-time job as a rural enterprise development and entrepreneurship specialist at USAID. She'll accomplish all of this from Kigali, Rwanda. It's a premise that sounds too good to be true. But Pickard is determined to pull it off. If successful, she'll arguably be the first person in the world to cobble together an MBA program from Massive Open Online Courses (MOOCs), free or low-cost classes accessible to anyone with Internet access."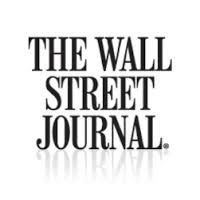 "Laurie Pickard, a development worker in Kigali, Rwanda, is cobbling together what she calls a "no-pay M.B.A." with a variety of online courses, and calls Wharton's accounting and operations management MOOCs "a gold standard." They were well-organized and engaging, she says. Instead of showing a professor pace in front of a blackboard, she can expect the screen to switch from a professor, to a formula, to a hand drawing on a chart explaining the formula."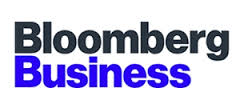 "Laurie Pickard, a development specialist living in Kigali, Rwanda, has been documenting her attempt to complete a full MBA curriculum through MOOCs on her blog, The No-Pay MBA. The free online courses do a good job teaching content, Pickard says, and she already has a professional network."
"The first round of students attempting these new online courses, including Laurie Pickard, are yet to finish working their way through what is currently available, so the full impact of self-motivated, free internet learning is yet to be felt. Nonetheless, along with executive education, MOOCs are increasingly widening the choices available in business education."
"In about three years, when Ms. Pickard has completed all of the courses she's chosen, she will have spent no more than $1,000. That does not buy her an MBA degree, but the certifications do offer evidence that she mastered the course material."