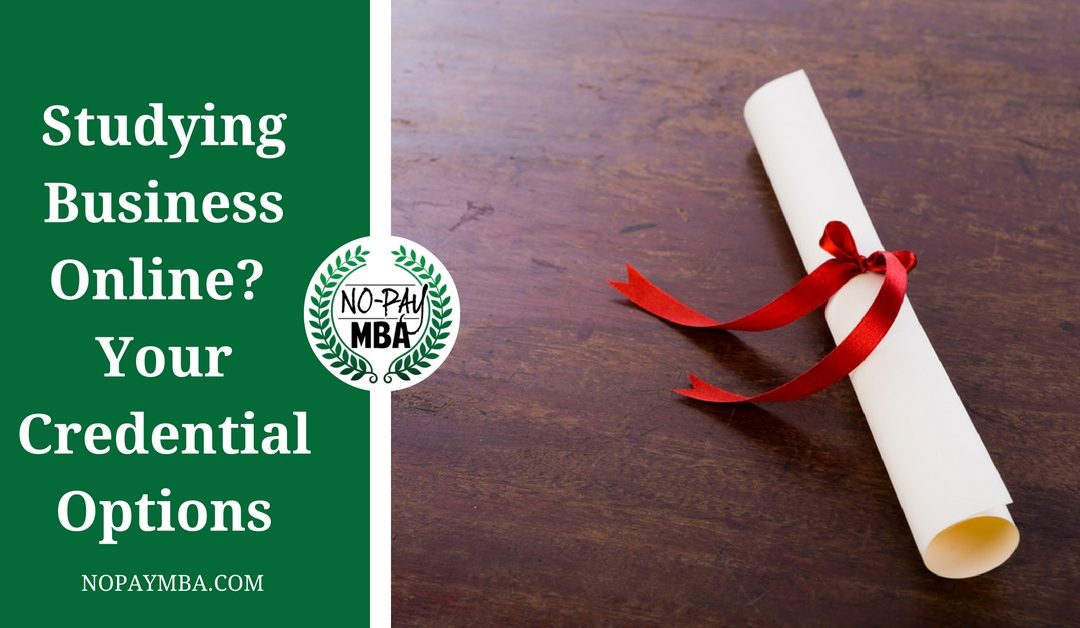 We've continued to see a proliferation of new business credentials that you can earn through online study, ranging from certificates for single courses to U-IL's iMBA, with a lot of new options in between. While most of these credentials don't enjoy the same level of recognition as a full-scale MBA, there is reason to believe that some form of credentialing could be valuable in the job search. And at a price many thousands of dollars less than a traditional MBA, the cost-to-value of these new credentials has the potential to be quite high. Here is a rundown of the current options for both degree and non-degree credentials when studying business online, in ascending order of cost.
read more
Other tools and resources
Build your free educational portfolio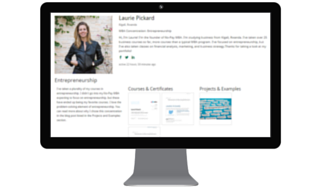 ---
Free and open to anyone

A great way to share your non-traditional education with potential employers

Chance to be featured in No-Pay MBA's portfolio gallery 
---
Start your No-Pay MBA today!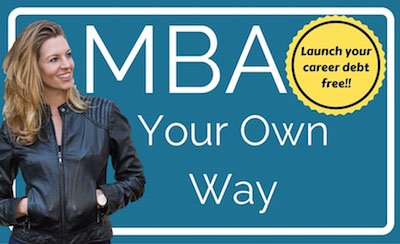 ---
Teaches you how to get started on a self-directed business education

Comes with a study planning tool and a list of courses to take

Includes membership in No-Pay MBA's private Facebook group
---
No-Pay MBA Investment Calculator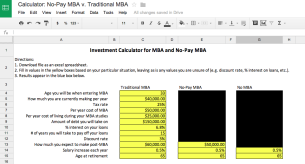 ---
Free investment calculator

Learn whether an MBA is a good investment - and whether a No-Pay MBA might be better

Discover your personal ROI on an MBA and a No-Pay MBA
---