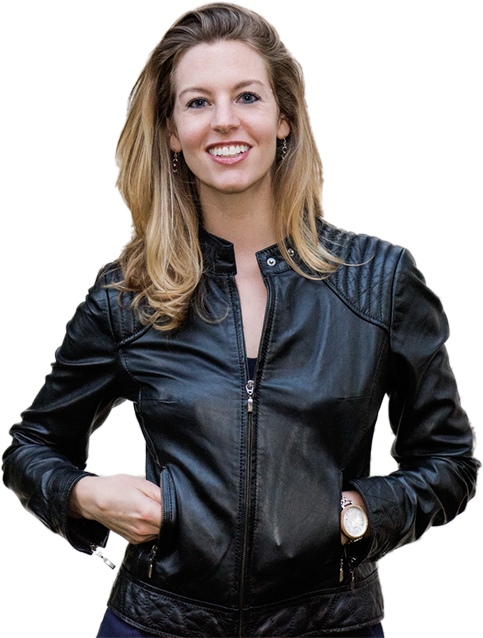 Laurie Pickard
Author of Don't Pay For Your MBA
Hi! I'm Laurie. I used massive open online courses (MOOCs) from platforms like Coursera and edX to get a business education equivalent to an MBA - for less than 1/100th the cost of a traditional MBA degree.
My journey with MOOC-based education began when I saw an opportunity to build the business education I had long desired without going into debt. For me, as an international development worker, MOOCs had the added benefit of being accessible from anywhere.
My book and the resources on this site are for anyone seeking a world-class business education using the free and low-cost tools of the internet. I hope you find them useful!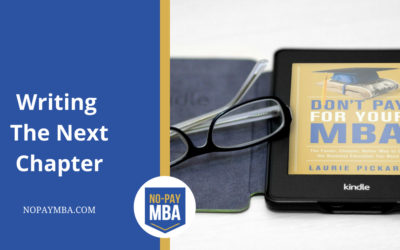 I believe that every career (and every life) is a story in progress. The better you become at piecing together the bits of that story into a coherent narrative, the more easily you can convince other people (potential employers, bosses, investors, etc.) of what your next step ought to be and why you are ready to take it. I suggest approaching your career as a series of hypotheses and experiments, just as an entrepreneur who uses Design Thinking would approach designing a new product. I also emphasize the importance of innovation, creative thinking, and storytelling. What is the next chapter in your story?
read more