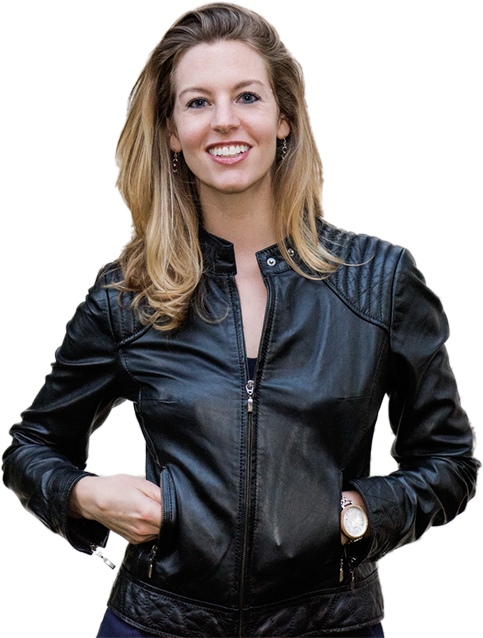 Laurie Pickard
Author of Don't Pay For Your MBA
Hi! I'm Laurie. I used massive open online courses (MOOCs) from platforms like Coursera and edX to get a business education equivalent to an MBA - for less than 1/100th the cost of a traditional MBA degree.
My journey with MOOC-based education began when I saw an opportunity to build the business education I had long desired without going into debt. For me, as an international development worker, MOOCs had the added benefit of being accessible from anywhere.
My book and the resources on this site are for anyone seeking a world-class business education using the free and low-cost tools of the internet. I hope you find them useful!
The first time I didn't go to business school I was thoughtless. The second time I didn't got to business school I was restless. But the third time I didn't go to business school was the charm. With the benefit of hindsight, I can tell you that I approached my graduate education all wrong. While I believe that I got it right in the end - more on that later - I also believe that you can do better. So put down that GMAT prep book. There are a few things I strongly encourage you to do before you apply to a single MBA program.
read more