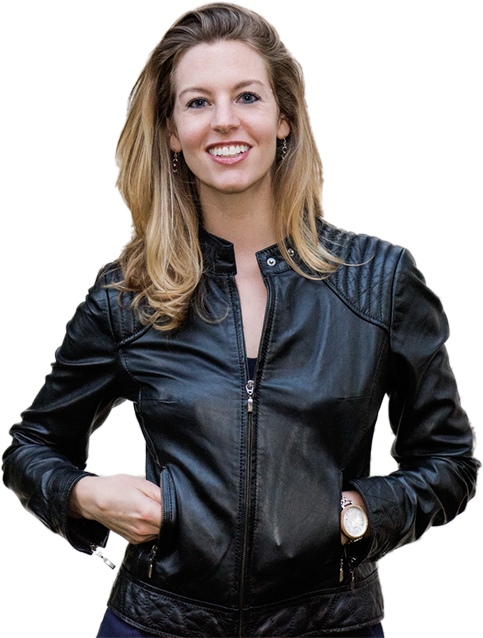 Laurie Pickard
Author of Don't Pay For Your MBA
Hi! I'm Laurie. I used massive open online courses (MOOCs) from platforms like Coursera and edX to get a business education equivalent to an MBA - for less than 1/100th the cost of a traditional MBA degree.
My journey with MOOC-based education began when I saw an opportunity to build the business education I had long desired without going into debt. For me, as an international development worker, MOOCs had the added benefit of being accessible from anywhere.
My book and the resources on this site are for anyone seeking a world-class business education using the free and low-cost tools of the internet. I hope you find them useful!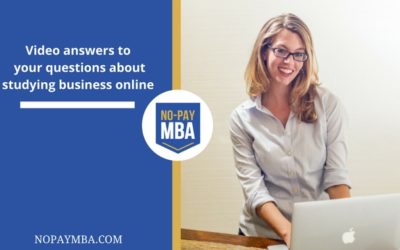 I recently asked readers of the blog and followers of No-Pay MBA on Facebook to submit their questions regarding studying business online so that I could answer those questions with personal video messages. Many people submitted questions. Below are the video messages I sent out in response. In the first video I answered questions about getting started on a MOOC-based MBA equivalent and how MOOCs differ from a traditional classroom environment. In the second video I discussed why it might not matter if you don't get a degree at the end of your business studies, ways that MOOCs might actually lead to degrees, and the value of verified certificates. In the final video I shared some tips on how to present your MOOC MBA education and talked about how employers view MOOC-based business education, who can benefit from this form of education, and future directions for No-Pay MBA.
read more