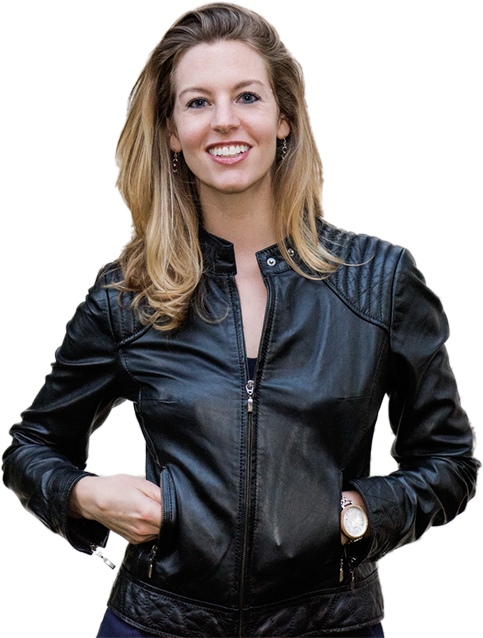 Laurie Pickard
Author of Don't Pay For Your MBA
Hi! I'm Laurie. I used massive open online courses (MOOCs) from platforms like Coursera and edX to get a business education equivalent to an MBA - for less than 1/100th the cost of a traditional MBA degree.
My journey with MOOC-based education began when I saw an opportunity to build the business education I had long desired without going into debt. For me, as an international development worker, MOOCs had the added benefit of being accessible from anywhere.
My book and the resources on this site are for anyone seeking a world-class business education using the free and low-cost tools of the internet. I hope you find them useful!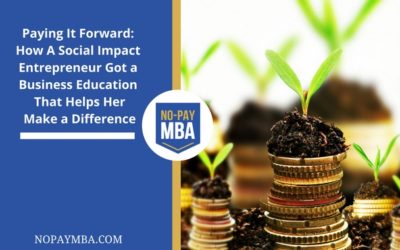 Three years ago, Hillary Strobel ditched a dead-end job to follow a childhood dream of creating a publishing company that could share inspiring stories. When she took that leap, she had some publishing experience but no training on how to run a business. So Hillary used MOOCs and a variety of other online resources to pursue the business education that could turn her dream into a reality. As one of the inaugural members of the No-Pay MBA Network, she has earned a world-class business education and built a global network. Today, she runs The Flyways, a Social Impact Publishing house and a registered Benefit Corporation, which donates 25% of profits to social justice causes around the world. On the side, Hillary provides consulting services to other business owners looking to develop their own social impact programs. Find out what Hillary had to say about her No-Pay MBA experience.
read more