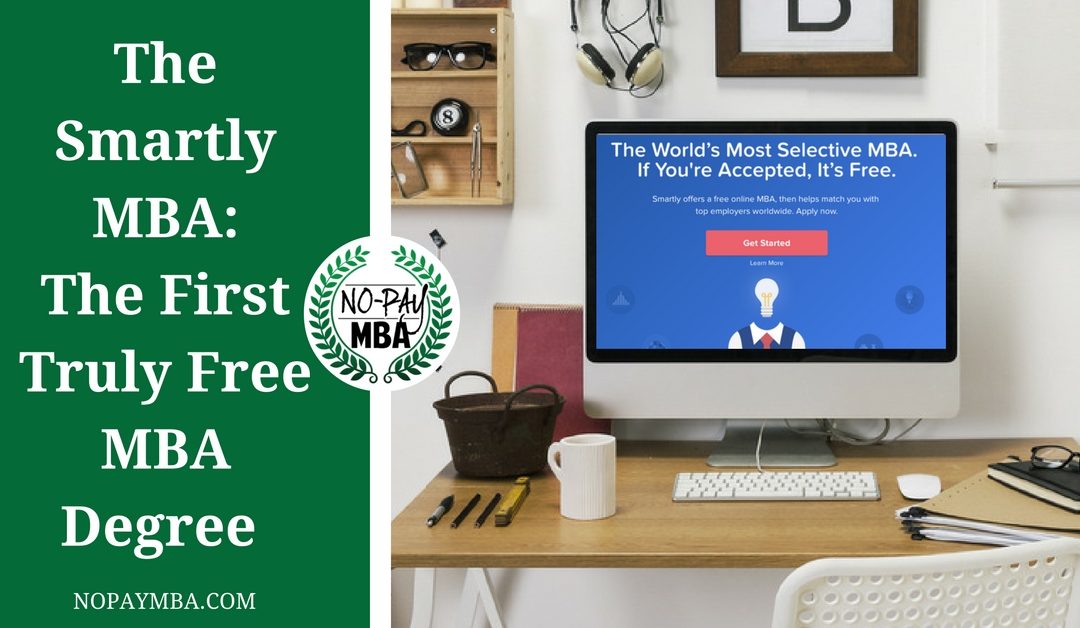 Folks, hang onto your hats. The free MBA has finally arrived. Over the past several years we've seen a variety of business education options tailored toward price-sensitive students. Starting around 2012, MOOCs made it possible to get a top-tier business education for free, minus the degree of course. (That, of course, was the goal that launched this website.)
Last year, the University of Illinois launched its iMBA, a MOOC-based MBA degree for $20,000 – still a big chunk of change but much more affordable than a typical top-25 MBA program. Then, earlier this year the University of the People introduced a "tuition-free" MBA, though students still need to pay about $2,000 in testing fees to get the credential.
But, a new provider, Smartly, has done them all one better. Smartly is offering the first truly free MBA degree. Not a scholarship, not free-to-audit, but a fully free business education resulting in an MBA degree. Learn more about it in this blog post.
read more
Other tools and resources
Build your free educational portfolio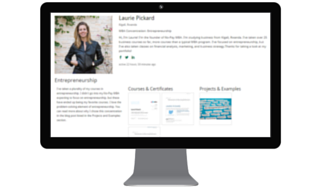 ---
Free and open to anyone

A great way to share your non-traditional education with potential employers

Chance to be featured in No-Pay MBA's portfolio gallery 
---
Start your No-Pay MBA today!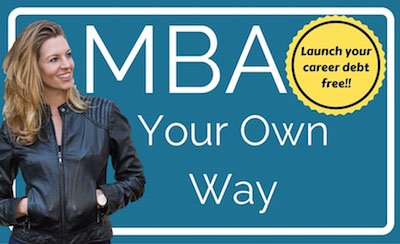 ---
Teaches you how to get started on a self-directed business education

Comes with a study planning tool and a list of courses to take

Includes membership in No-Pay MBA's private Facebook group
---
No-Pay MBA Investment Calculator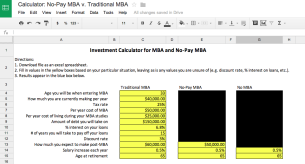 ---
Free investment calculator

Learn whether an MBA is a good investment - and whether a No-Pay MBA might be better

Discover your personal ROI on an MBA and a No-Pay MBA
---