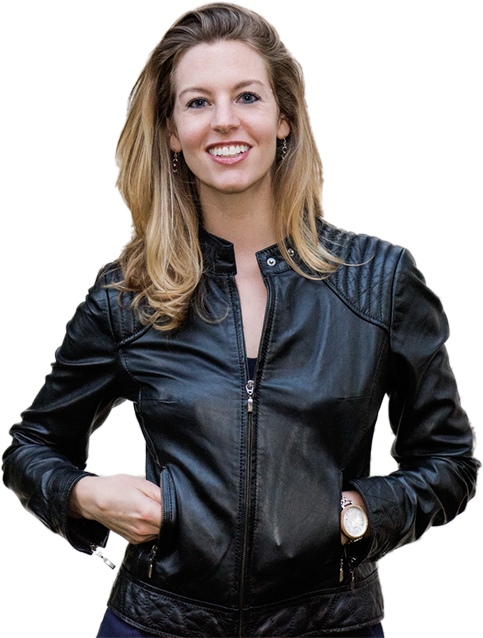 Laurie Pickard
Author of Don't Pay For Your MBA
Hi! I'm Laurie. I used massive open online courses (MOOCs) from platforms like Coursera and edX to get a business education equivalent to an MBA - for less than 1/100th the cost of a traditional MBA degree.
My journey with MOOC-based education began when I saw an opportunity to build the business education I had long desired without going into debt. For me, as an international development worker, MOOCs had the added benefit of being accessible from anywhere.
My book and the resources on this site are for anyone seeking a world-class business education using the free and low-cost tools of the internet. I hope you find them useful!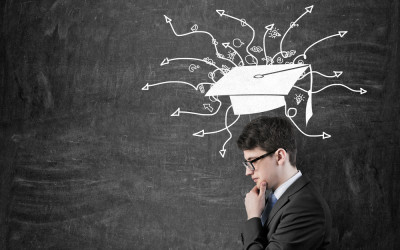 This question has been on my mind for some time. Here's the thing: No-Pay MBA is not and has never been truly "no-pay." That was okay when this was just a blog site. However, when I launched a business in July of this year, the name "No-Pay MBA" started to seem like a potential source of confusion. Indeed, I've fielded more than one inquiry to the effect of, "If this is the No-Pay MBA, why do you charge?" If you need a business education to advance in your career, I want to help you make the best decision on how to get that education. I want you to understand all the options that are out there, many of which have only come into existence in the past few years. None of the good options are totally free, though many of them are quite affordable. That kind of nuance isn't captured in the name "No-Pay MBA." So I'm putting it out to my readers. Should No-Pay MBA's name be changed? I would be sad to change our name. I have built a reputation and some brand equity with this name. Also, I just really like No-Pay MBA. It's catchy, and it rhymes. Low-Pay MBA rhymes too, but it doesn't have quite the same ring. Real Life MBA is already taken. $1000 MBA is too literal. High-Return, Low Cost MBA Equivalent is as well. But I want to hear from YOU. Do you think No-Pay MBA would be better served with a different name? A name that makes it clear not to expect the education I'm promoting to be truly and totally free? If so, what should that name be?
read more