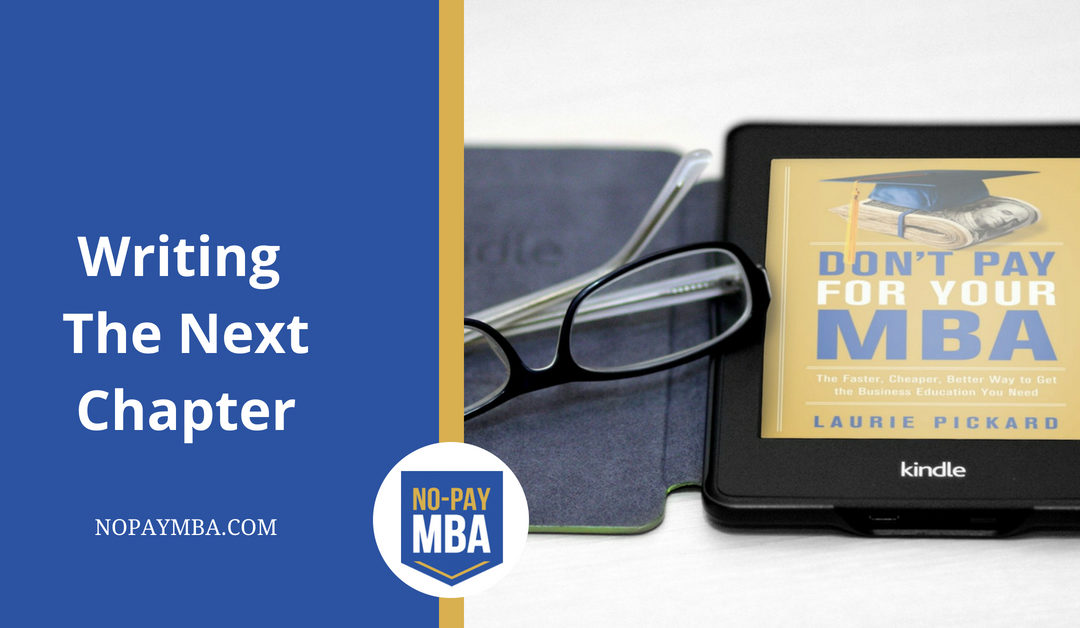 I believe that every career (and every life) is a story in progress. The better you become at piecing together the bits of that story into a coherent narrative, the more easily you can convince other people (potential employers, bosses, investors, etc.) of what your next step ought to be and why you are ready to take it. I suggest approaching your career as a series of hypotheses and experiments, just as an entrepreneur who uses Design Thinking would approach designing a new product. I also emphasize the importance of innovation, creative thinking, and storytelling. What is the next chapter in your story?
read more
Other tools and resources
Build your free educational portfolio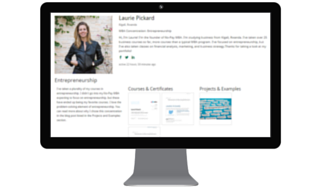 Free and open to anyone

A great way to share your non-traditional education with potential employers

Chance to be featured in No-Pay MBA's portfolio gallery 
Start your No-Pay MBA today!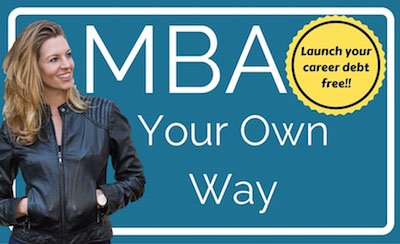 Teaches you how to get started on a self-directed business education

Comes with a study planning tool and a list of courses to take

Includes membership in No-Pay MBA's private Facebook group
No-Pay MBA Investment Calculator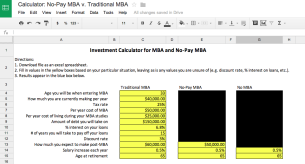 Free investment calculator

Learn whether an MBA is a good investment - and whether a No-Pay MBA might be better

Discover your personal ROI on an MBA and a No-Pay MBA
Download the FREE investment calculator