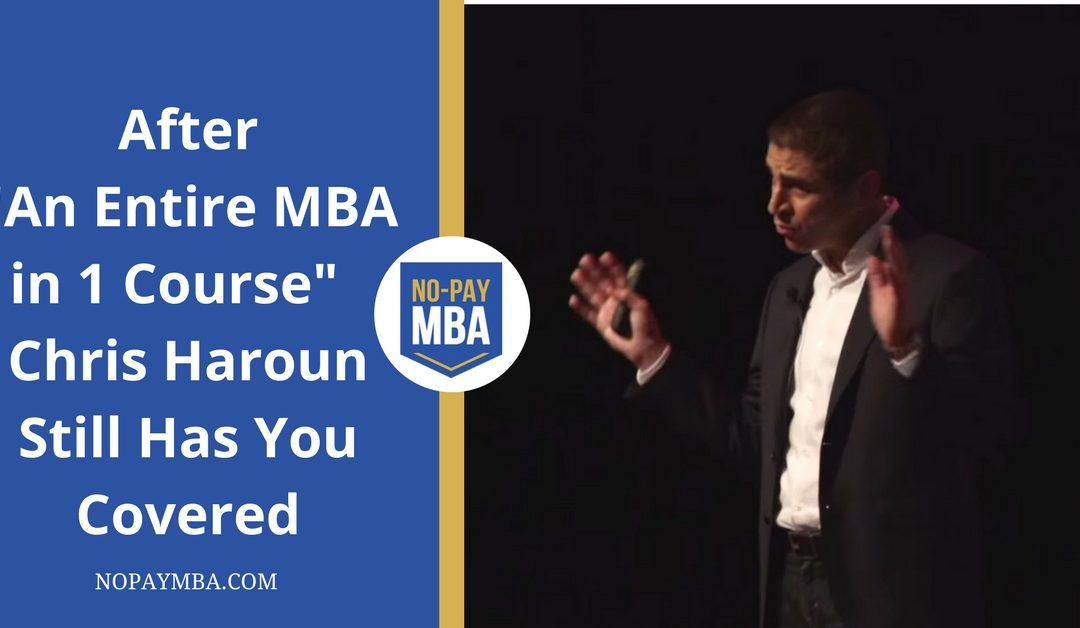 Chris Haroun has found a calling. Having spent time in a variety of high-profile business careers, including financial analysis, management consulting, and Silicon Valley venture capitalism, he now spends his days creating courses as one of the most popular instructors on the learning platform Udemy.
I first wrote about Chris Haroun's blockbuster Udemy course An Entire MBA in 1 Course back in 2016. Especially after having taken so many academic business school courses from the major MOOC platforms, I was impressed by how comprehensive, practical, and enjoyable Chris's course was. Since then, Chris has created a veritable business school on Udemy. In addition to An Entire MBA in 1 Course, he now has courses on finance, management, accounting, personal productivity, job interviews, and many other topics. Here are the three courses he recommends as follow-ons to his original course.
read more
Other tools and resources
Build your free educational portfolio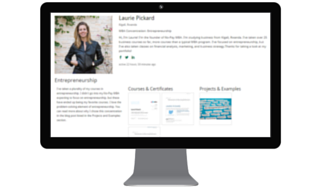 Free and open to anyone

A great way to share your non-traditional education with potential employers

Chance to be featured in No-Pay MBA's portfolio gallery 
Start your No-Pay MBA today!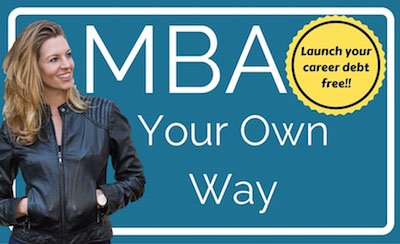 Teaches you how to get started on a self-directed business education

Comes with a study planning tool and a list of courses to take

Includes membership in No-Pay MBA's private Facebook group
No-Pay MBA Investment Calculator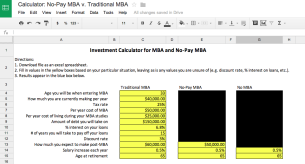 Free investment calculator

Learn whether an MBA is a good investment - and whether a No-Pay MBA might be better

Discover your personal ROI on an MBA and a No-Pay MBA
Download the FREE investment calculator