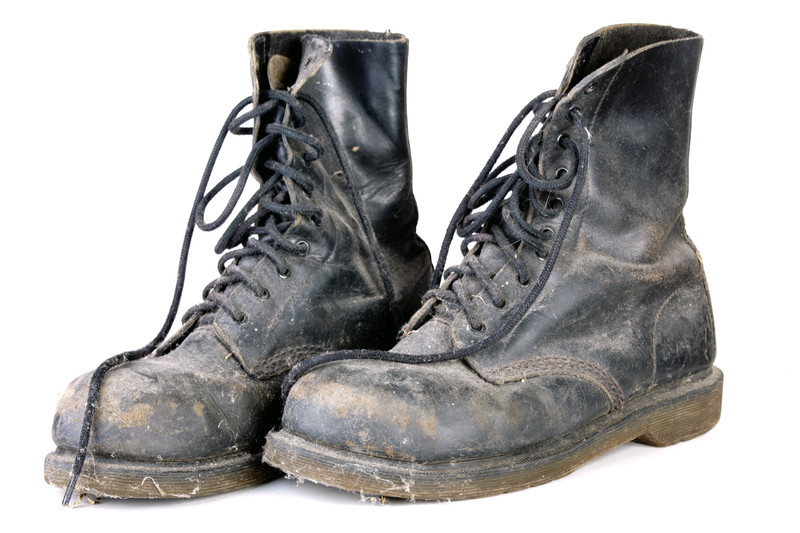 If you've been following this blog and the No-Pay MBA project, you may be curious about how things are going with the No-Pay MBA Network that launched in July.
If you're just finding us, here's the 5-second recap: My name is Laurie, and I'm using MOOCs to get an education equivalent to an MBA. I recently launched a networking service for MOOC business students, to replicate what many people see as the most valuable component of a traditional MBA program.
The network has been going for about two months now, and I am greatly enjoying watching it take shape. The first cohort of the network is in many ways a pilot. Many of the members of the first cohort of the network are themselves interested in entrepreneurship; part of the appeal of being part of the network in its early stages is getting to help build it. In the short time that we've been working together, this group of 35 people has already greatly improved upon the initial offering, suggesting and implementing more and better ways to collaborate.
Bootstrapping a business education
In many conversations I've had with members of the network, the word that seems to best fit what we're doing is "bootstrapping." For those less familiar with the American vernacular, "to pull oneself up by one's own bootstraps" is an expression commonly used to talk about a process of self-betterment undertaken without a lot of outside help.
Pulling oneself up by one's bootstraps is not a new concept; according to Wikipedia, Americans have been using the term since at least the mid-1800s. More recently in business, bootstrapping has come to mean starting a business without external help or capital.
I like to think of the No-Pay MBA Network as a bootstrap model of business school. The members are helping to pull each other up without the external help of an institution. Together, we're undertaking a process of self-betterment and helping each other to reap the benefits of an MBA education without going thousands of dollars into debt in traditional MBA degree programs.
The bootstrap network effect
One important way we're helping each other is by acting as one another's classmates in a virtual business school environment. Network members are connecting through various channels of communication, working on course projects together and helping one another to stay motivated.
Just as in a regular MBA program, there is great value in cultivating a peer network, building strong connections with the future founders and chief executives who are studying alongside you. By connecting with one another early in your careers, the hope is that you will pull one another along, building and sharing in one another's success. Maybe you join forces and found a company as startup entrepreneurs. Perhaps you or your friend winds up working at a company that the other finds interesting and can offer a personal recommendation. Your peer network is a long-term investment whose value grows over time.
As one member of the No-Pay MBA recently put it, "Over time, our network could lead to successful startups - who knows?! We should always dare to keep on dreaming big, and each and every member is striving to make these dreams a reality as much for his/her fellow No-Pay MBA members as for him-/herself!"
The No-Pay MBA learning laboratory
There is a second way the No-Pay MBA Network is bootstrapping a business education, something I didn't totally foresee when I first designed the network.
I'm a big believer in hands-on learning. In my opinion, hours spent in the classroom (whether brick-and-mortar or virtual) don't add up to much unless you've had the chance to put your skills into practice. For me, first this blog and now the business have served as my laboratory (in addition to several other hands-on experiences, e.g. as described here and here).
Now, in addition to the benefits of having a community, network members are also finding ways to use No-Pay MBA as a place to practice the skills they are learning in online courses and elsewhere.
One small team is working with me on A/B testing, putting into practice an important concept in digital marketing. Another team is applying concepts from a course on user experience to improve the members area of the website.  All of us are honing our skills in project management, coordinating geographically disparate learning and project teams using a variety of tools. As time goes on, network members will continue to work on projects with one another as of honing their new skills.
One of my goals for the network is to have every member walk away from the experience with a strong portfolio of work to complement and add credibility to their studies.
Much more than MOOCs
So, while MOOCs are the backbone of the No-Pay MBA curriculum, the real value No-Pay MBA is providing to its members (even the early adopters in the first cohort) is in networking and connecting members with hands-on learning experiences. So far, it's going just fine.